Sexual violence thrives in silence and the key to ending it is through education and treatment.
I provide specialized treatment to offenders, families, and victims who are looking to heal.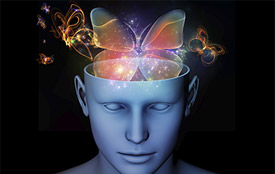 Traditional Psychotherapy
The goal of psychotherapy is to resolve underlying issues which fuel current, on- going problems. It  is an interactive process between myself and the client, and takes place in a safe, non-judgmental atmosphere with clear boundaries so you can get your work done. Learn more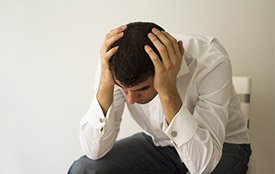 Sex Offender Treatment
Are you struggling with deviant fantasies and fearful of acting out?  Have you just been arrested for a sex crime? Are you addicted to pornography or unable to see your children due to a past sex offense?  Are you on probation or parole and mandated to attend treatment? Learn more about the treatments I offer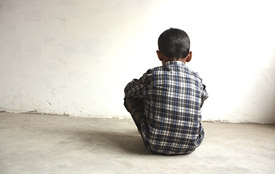 Victims of Sexual Violence
Many victims of sexual violence struggle to understand concepts like; "why did this happen to me?" Or, "why did he/she choose me?" My vast experience working with victims, offenders, and families enables me to help victims better understand the "whys'". Learn more
Media Appearances
Appearance on the Oprah Winfrey Show


Appearing on the Oprah Winfrey Show, Dawn Horwitz-Person talks about what she knows about child molesters. The warning signs you should look out for and misconceptions about molesters. See more of this interview.
Appearance on the Anderson Cooper Show


Dawn Horwitz-Person sits down with Anderson Cooper and shares insight into the mindset of sex offenders in this riveting show which helps illuminate why most sex offenders cope with their problems by abusing young or more vulnerable people. See more of this interview.
If you or someone you know is a victim of sexual abuse, call the National Sexual Assault Hotline at 1-800-656-HOPE